Enhancing brands, enabling ideas.

Our aim is to enhance your brand's digital presence while enabling new and exciting ideas to take form and shine through.
About us
Welcome to Marq:s, a full-service digital marketing solutions agency based both in London and Porto. We pride ourselves in delivering a tailor-made and personal service suited to our clients unique brand individuality.
In today's rapidly changing digital marketing business world, it's vital to align your brand with a digital marketing solutions company who can assist in taking advantage of marketing opportunities across a variety of channels in real-time. Marq:s combines a data-driven approach along with knowledge gained from experience within the digital marketing sector to deliver outstanding results to our clients.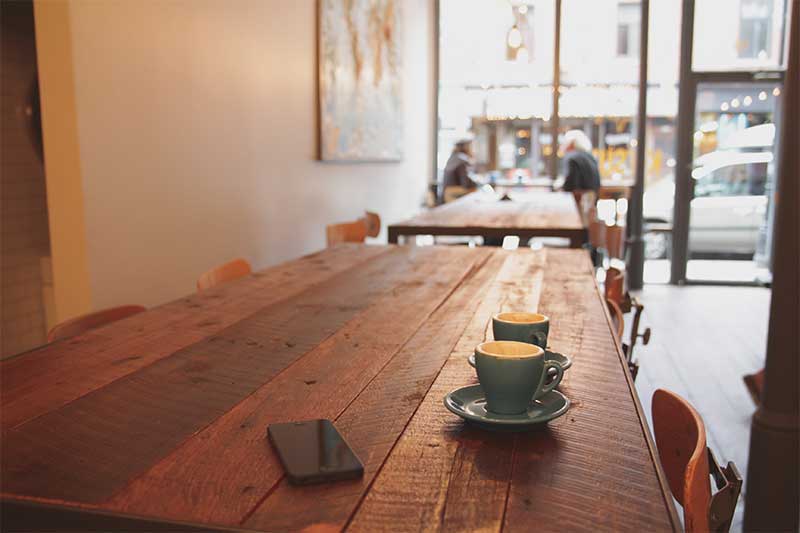 Our Services
Marq:s is an end-to-end digital marketing services provider. Whether you're seeking a complete first-time digital marketing set-up and implementation, refresh/redesign or services specific to a short-term campaign, our approach and expertise are sure to be a valuable asset.

Digital marketing is fulled with constantly evolving terminology and technologies. We are here to relieve the stress and clear up the confusion while ensuring you understand the reported benefits generated to your business

Whatever your brand needs are, Marq:s are here to assist you grow, succeed and reach your digital business goals.
Social MEDIA
Create and share content showcasing your brands true passion and personal ethos to a wide and relevant audience.
Search engine optimisation
Maximising visitor numbers to your website by ensuring your business ranks high on search engine results.
Pay-per-click (PPC)
Increase direct traffic to your website with paid advertising whilst being cost effective
branding
Promote your business and products through the use of distinctive communication and design.
Digital content & video
Crafting content strategies to build your brand's online exposure across multiple digital platforms.
web design & performance
Incorporating webpage layout, content creation and graphic design to promote your business on the world wide web.
Social Media
Social media has changed the way in which brands communicate with their audience. Whether your business is a B2B or B2C focused brand, social media is a proven powerfully tool to build brand awareness, portray and maintain a positive image and drive lead generation. With over 1 billion people using social media everyday, it's the perfect way to engage with consumers.
We specialise in the strategic placement of media campaigns which focus towards building and protecting a positive brand image, establishing loyalty amongst fans, as well as creating and driving new leads for your business.

Our Social Media service include:

- Social Media Consulting
- Social Media Advertising
- Social Media Engagement
- Social Media Listening
- Social Strategy Development

Our data-driven approach ensures you fully understand the true ROI of your social media efforts, and we strive to improve the return on investment in your social media.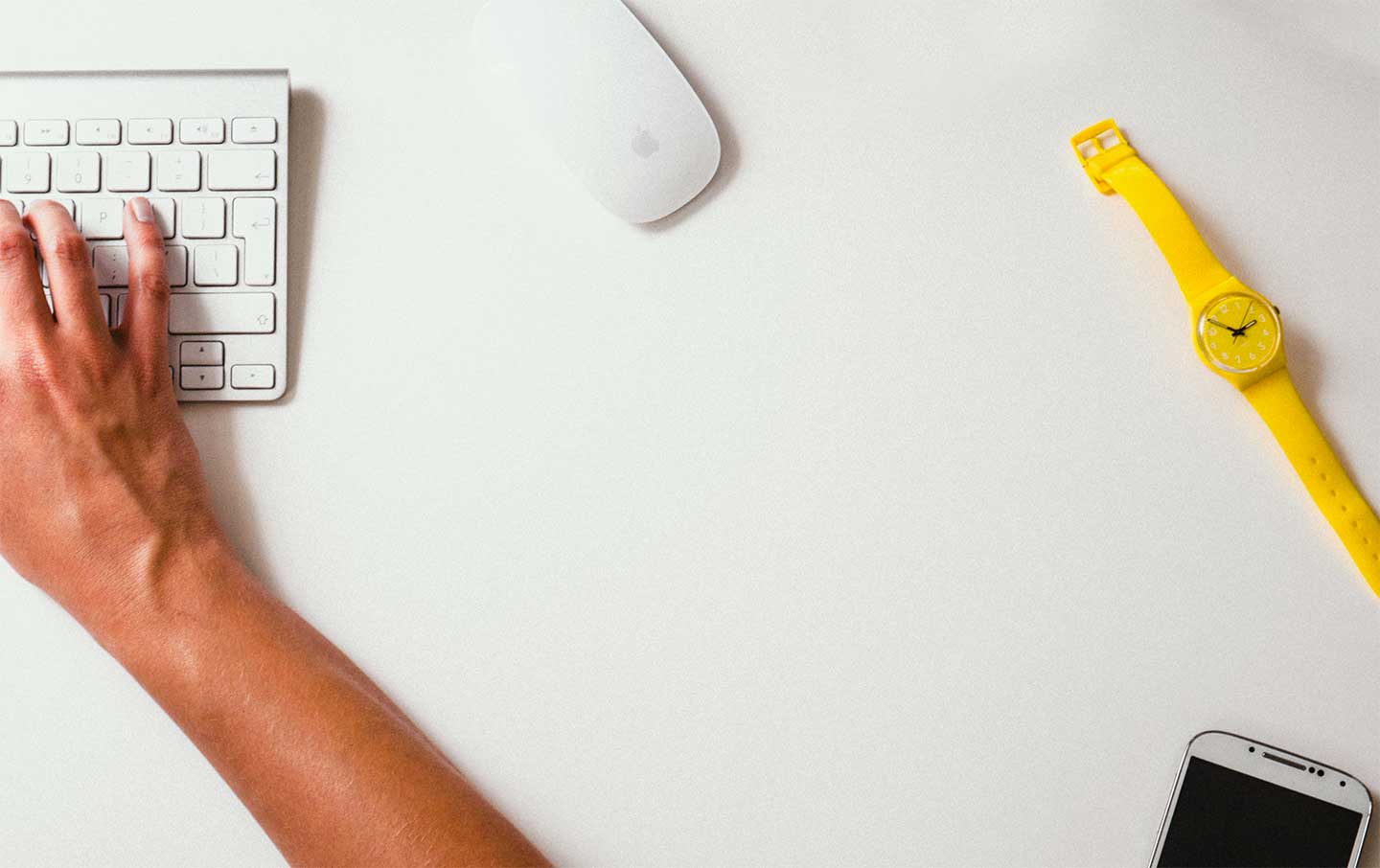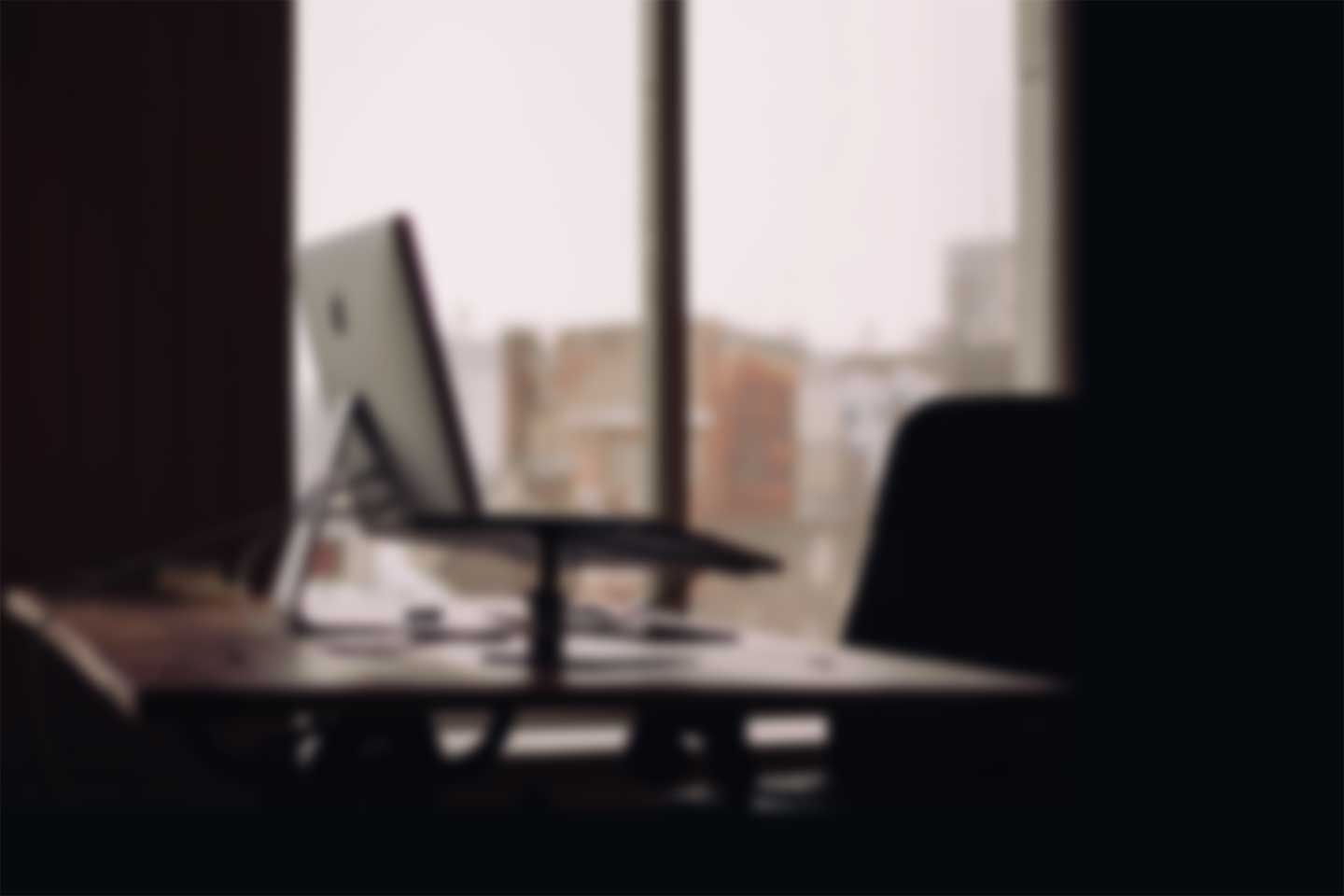 Search Engine Optimisation (SEO)
A multitude of web browsing sessions start with a search query. With billions of websites competing for the top spot within SERPs (search engine result pages), it can be difficult to drive organic traffic to your website or web page. Marq:s specialise in the latest and most innovative approaches to natural SEO and paid SEM (search engine marketing) to ensure your website receives increased visibility on SERPs, putting you in pole position for your target audience.

Our SEO service includes:

- Technical SEO
- Full SEO Audits
- SEO Consulting
- Keyword Research

The combination of technical and creative elements boosts improvements in ranking, driving traffic and increases brand awareness.



Pay-Per-Click (PPC)
Over 60% of website traffic begins with a search engine query. Pay-Per-Click (PPC) enables your business to put your brand at the top of search results for queries relevant to your audience. The value of advertising through the use of PPC can provide an immediate source of targeted traffic to your website, driving conversions and contributing to your revenue growth.

Our PPC service includes:

- PPC Research
- Campaign Set-Up
- PPC Optimisation
- PPC Strategy Development (ex. Text, Image, Dynamic)

Marq:s have extensive knowledge and experience in leveraging PPC to drive growth for our clients. Our data-driven approach to PPC allows us to implement campaigns which focus on efficiency and constant improvement.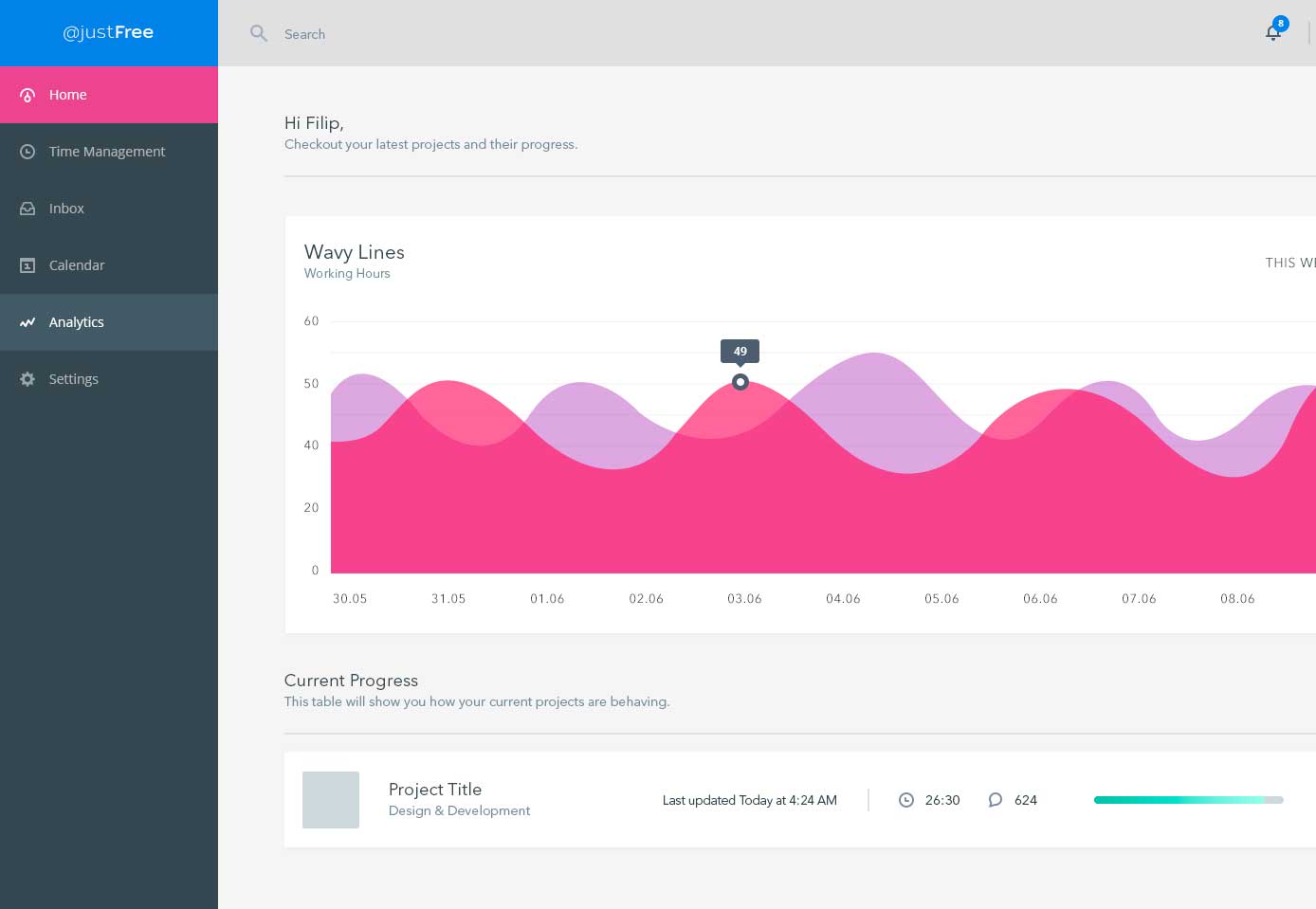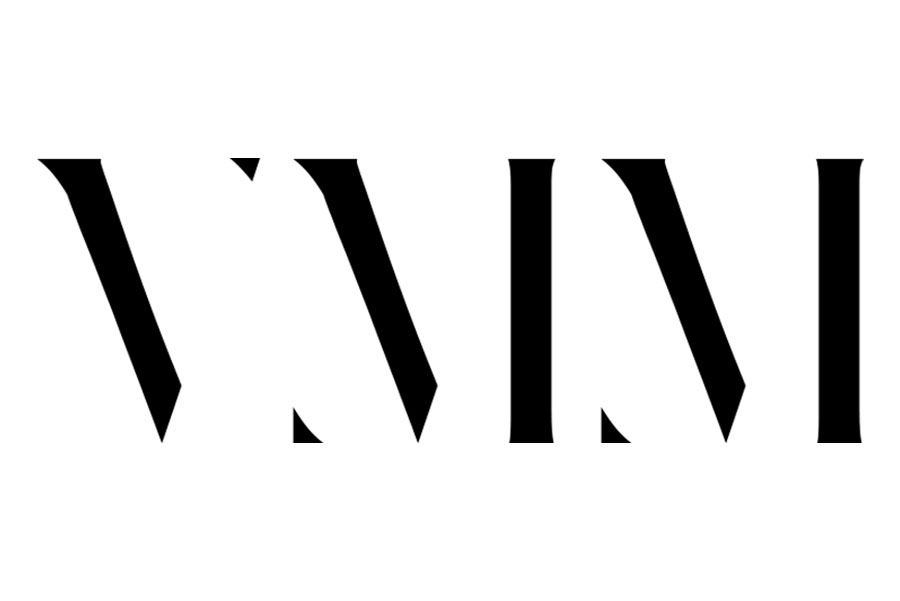 Voix Meets Mode (VMM)
Social Media / Digital Content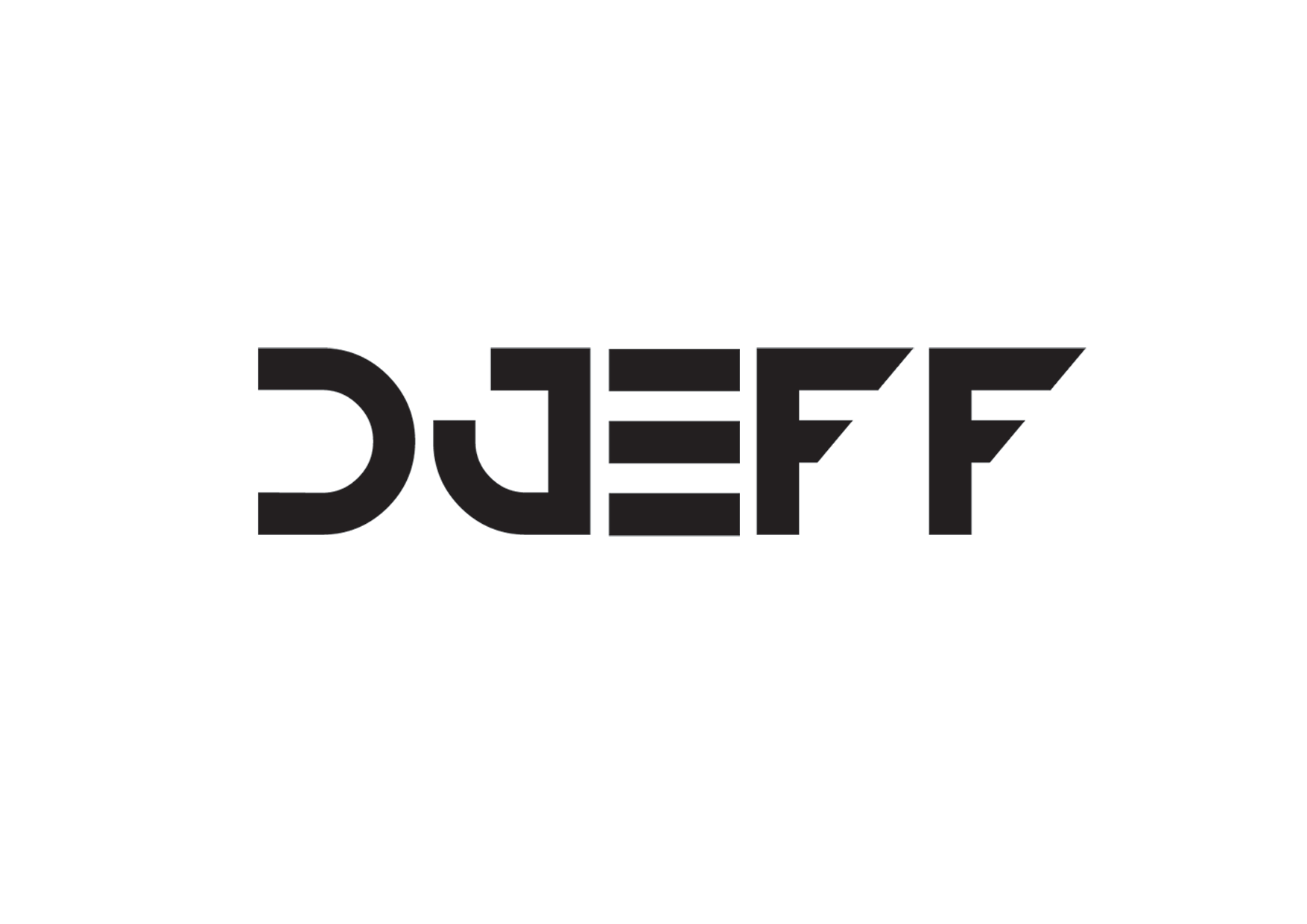 DJEFF
Branding/Social Media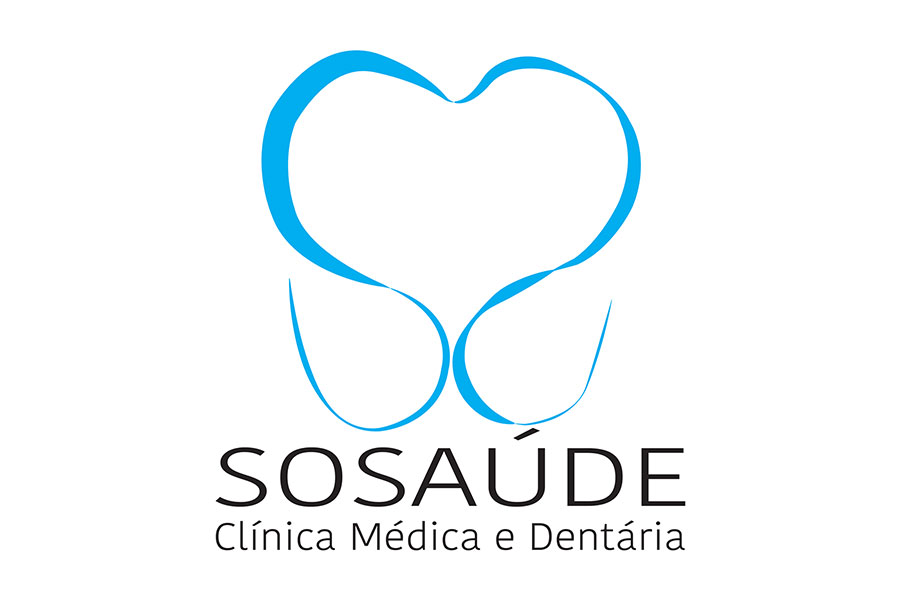 Clinica SOSaúde
Branding/Web Design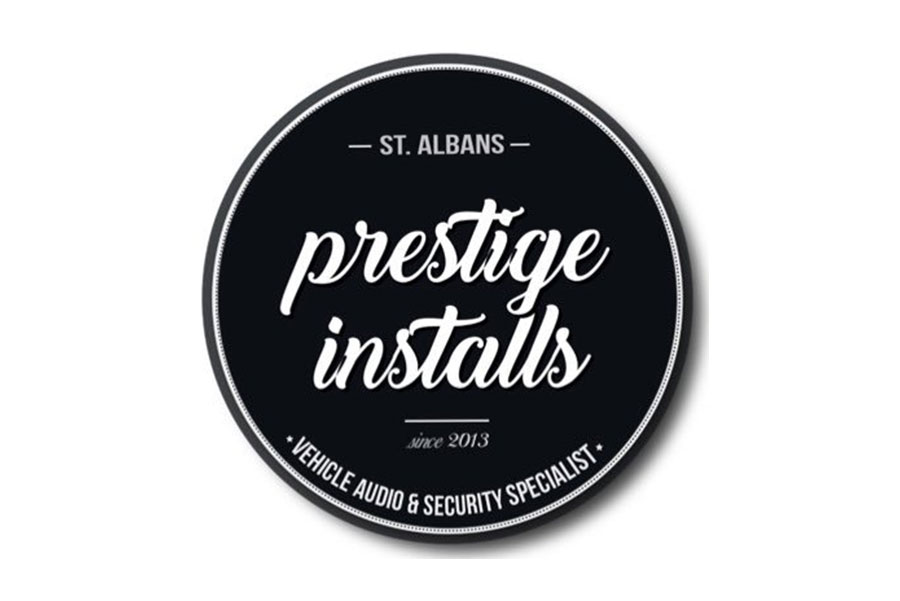 Prestige Installs
PPC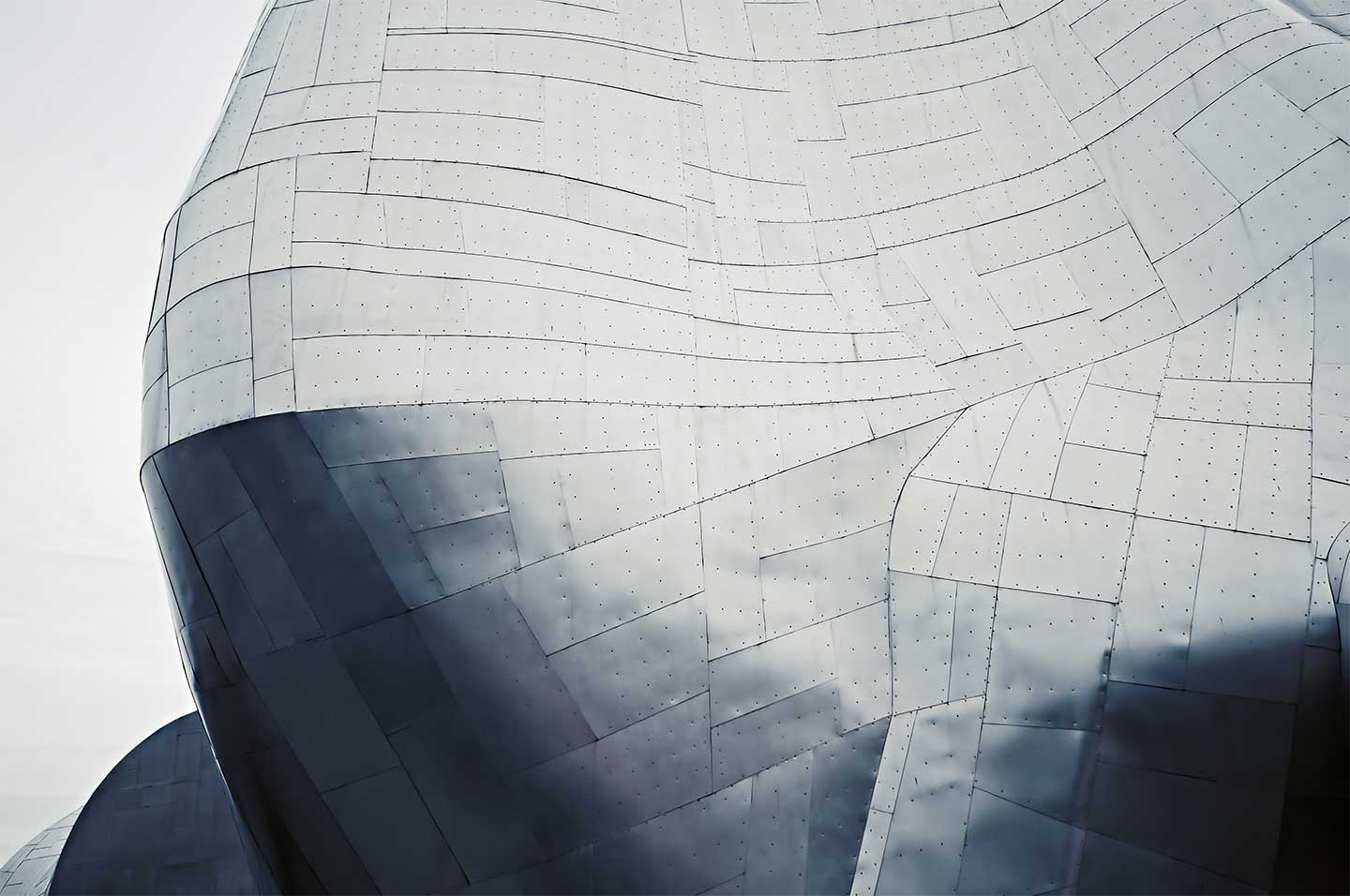 Branding
Whether you are seeking to create a new brand identity or refresh your brands look, we can help you achieve the desired effect. With millions of brands vying for consumers, it is important to set yourself apart from the competition while clearly communicating your brand ethos, gaining and retaining consumers attention. By creating a memorable brand which is fixed in the forefront of consumers' mind raises numerous benefits in increased revenue and sales.

Our Branding service includes:

- Rebranding
- Product/Personal Branding
- Brand Communication & Messaging
- Brand Strategy Development & Management
Web Design & Performance
Your website is the focal point of your digital presence, making it the perfect place to deliver your brand message. Our team of web developers can help your website from the ground up. We specialise in constructing sites which voice your brands unique identity and story. If your website is already up and running but isn't performing to its full potential, Marq:s will undertake a detailed audit and work with you to improve the design, architecture and responsiveness of your site.

Our Web Design & Performance service includes:

- Website Design
- Mobile Development
- A/B Testing
- Conversion Optimisation
- Performance monitoring

Marq:s offer a flexible approach to digital marketing solutions. We understand and respect that not every business has the same goals or needs, and we aim to develop a customised solution plan which suits your needs perfectly.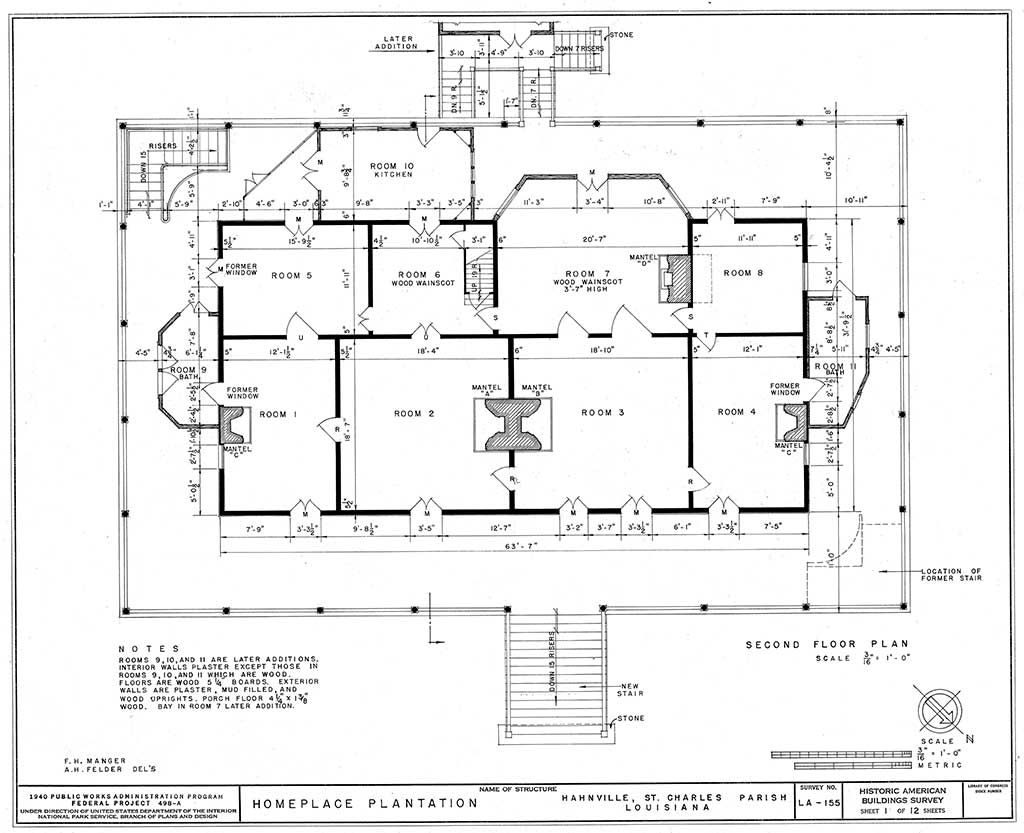 what we do
We pride ourselves of being a multi-disciplinary team with wide but also significant amount of experience in digital marketing field. The graph on the right side represents the different areas we have been successfully working on for the past few years.
Service Spread
search engine optimisation (SEO)
Digital Content & Video
Within the digital marketing environment, content is key! The world's most successful brands have developed content strategies that have assisted them in entertaining, educating and inspiring their target audience. We pride ourselves in helping our clients plan, produce and promote unique content suited to their individual brand identity that drives audience engagement and conversion.

Our Digital Content & Video service includes:

- Graphic Design
- Video Production
- Content Production
- Digital Content Strategy

Whether you're seeking to produce newsletters, blog posts, images or videos, Marq:s can be trusted to provide and support your content marketing efforts.